Hermina
New brand just landed! Hermina is a selection of timeless jewelry influenced by a rich heritage rooted in Greek mythology and art.
DISCOVER COLLECTION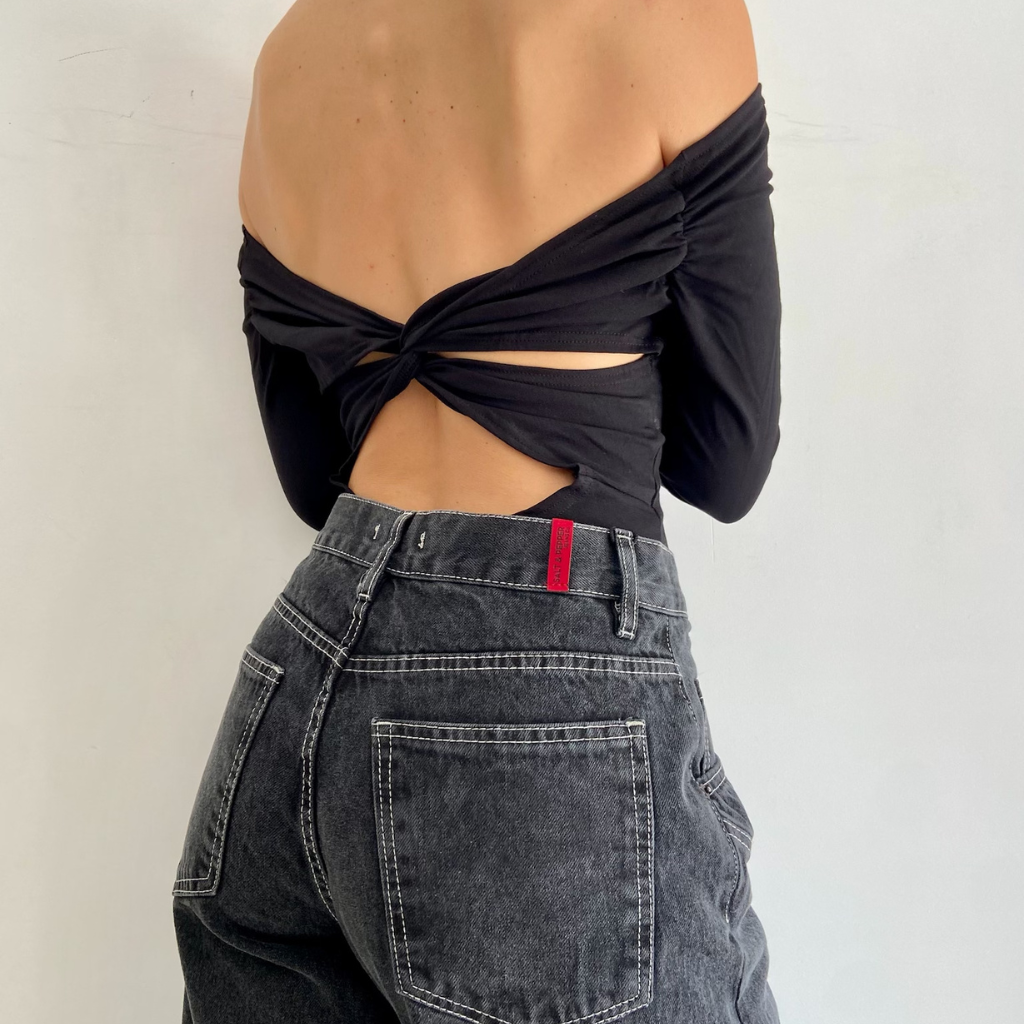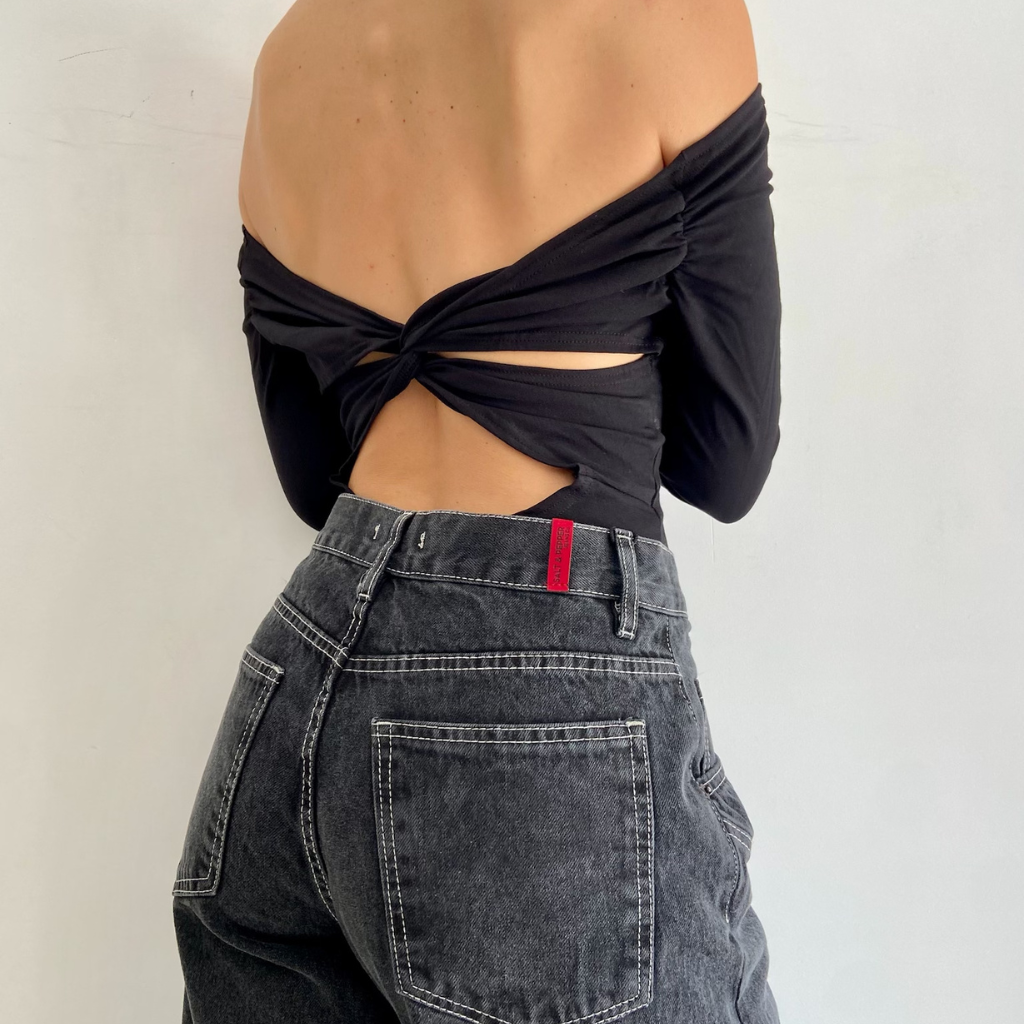 DISCOVER OUR LATEST FASHION PROPOSALS
57 Fashion cafe
Who doesn't love fashion & coffee? The first fashion cafe in Athens, Greece, is here to amaze every original fashionista. Insta-inspired and worth of your camera clicks, our concept store is your everyday go-to place! And of course..don't miss our delicious brunch only on weekends!
FOLLOW US ON INSTAGRAM!